Welcome to Cokely Wire Rope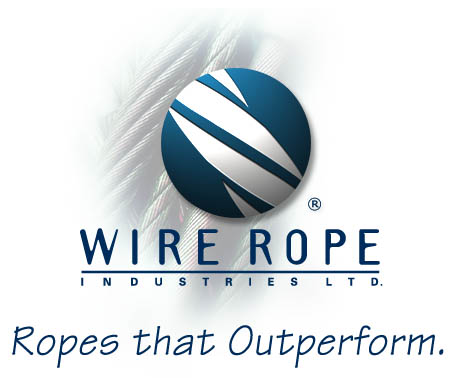 We are distributors of the only Canadian domestic wire ropes manufactured by Wire Rope Industries Ltd., Pointe Claire, Quebec.
We strive to give our customers a quality product, along with professional sales and service. We are proud members of the TLA and AWRF and the company is 100% BC-owned.
We service all types of businesses from the small independent fisherman to large companies including BC Hydro and the Canadian military. We have a full rigging shop, offer onsite installations and can make up any specialized lifting devices that you may require.
No job is too small or too large.
Call us for all your specialized needs.